Mining Industrial Fabrication
Mining Industrial Fabrication Services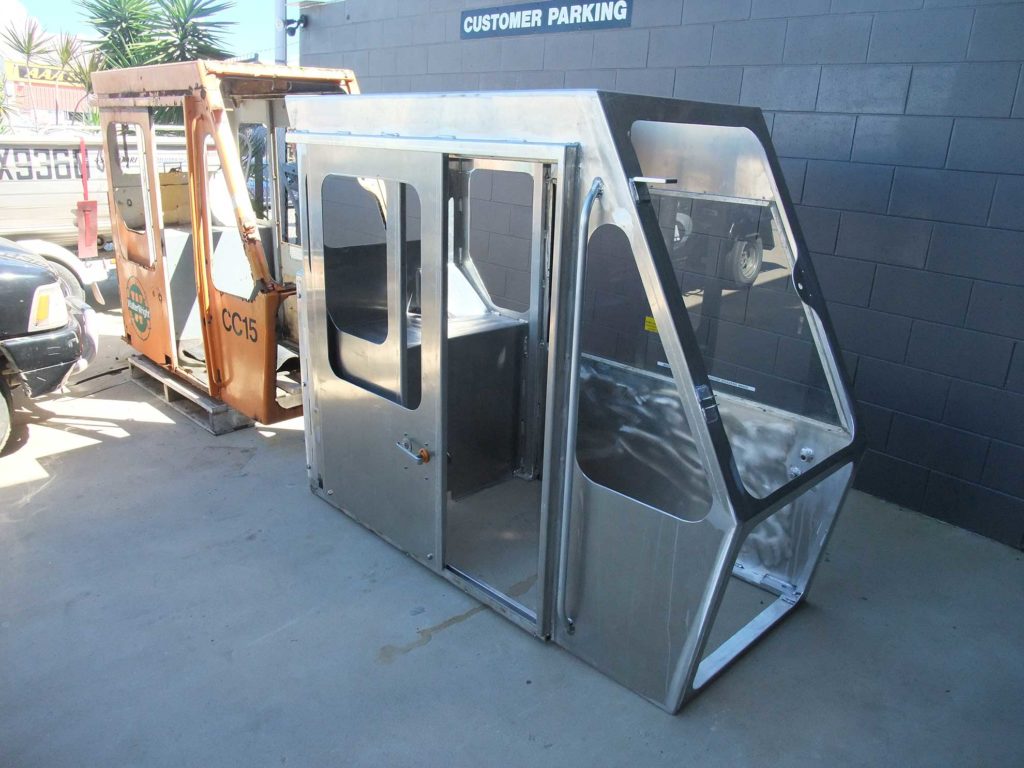 Do you need custom fabrications for your mining projects?
At Mackay Aluminium Industries, we have been providing businesses in the mining industry with high-quality custom fabrications using stainless steel and aluminium for 30+ years.
No matter what requirements and specifications you may have, our team of experts can create industry-leading results that pass Australian Standards and will help to keep your workers and surrounding people safe.
On top of improving the safety for your workers, our mission is to also improve your day-to-day operations with effective solutions, minimal downtime, at cost-effective rates.
Get in touch with our team of professionals today to discuss your industrial mining fabrication needs.
Types of Mining Fabrications
In the mining industry, metal fabrications are constantly required. This service can range from heavy fabrications for storage tanks and even high-pressure vessels, to lighter fabrications using sheetmetals for machinery.
Some examples of mining fabrications include:
Some main benefits of canopies include:
No matter the type of mining fabrication you require, our team at Mackay Aluminium Industries can create a custom solution that is effective, long-lasting, and cost efficient.
Contact us today to get a 100% free, zero obligation quote.
At Mackay Aluminium Industries, we pride ourselves on the quality of work we deliver and the customer-service we provide.
We have 30+ years of experience working with a large variety of industrial companies. With a large number of these being in the mining industry. Our mission is to continue delivering businesses like yours with safe and effective equipment at affordable rates.
Your custom fabrication for your mining activities will be made out of the highest quality materials available. If you need additional help, you'll also have access to our years of expertise and we'll help you find a solution tailored to your specific needs and any problems you may be facing.
Check out our gallery for some of our past work and feel free to contact us for more information on our services as well as to discuss your requirements in detail.
Does your business need custom made fabrications for your mining activities?
Contact us today for a 100% FREE quote.