Looking For Something Else?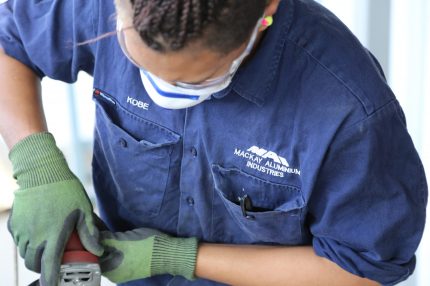 At Mackay Aluminium Industries, we have 30+ years of experience as suppliers for aluminium and stainless steel fabrications.
The services we mention on our website are examples of commonly requested jobs.
If you're looking for something else, feel free to get in touch with us today. Our expert team has worked with a wide variety of industries and can help you with any fabrication needs you may have.
Click the button below today to get a 100% FREE,
no obligation quote for your fabrication project.