Custom Fabrications For Every Need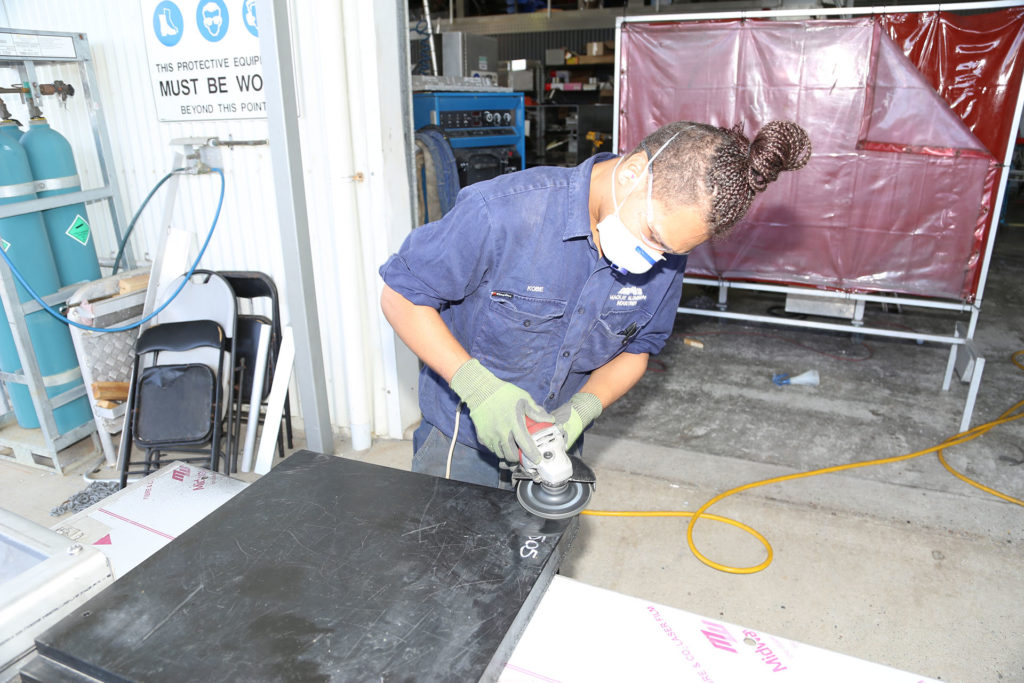 Does your company or home require unique parts, products or solutions that are not available in the market or even from other aluminium or stainless steel product suppliers?
For over 30+ years, Mackay Aluminium Industries has been supplying the Mackay area with custom fabricated aluminium and stainless steel products and solutions that you simply can't find anywhere else.
This is our specialty – and what we are known for.
Custom fabrication is basically the process of building or fabrication anything – mostly machines, structures, tools and other accessories from raw metal (mainly aluminium and stainless steel).
It takes skilled workers to fabricate any item – even simple ones – but this is especially the case for items needed in industrial applications. Once there is an existing and approved design, you will then be able to choose the material, measurements, cutting, welding, moulding, machining, metal forming, forging and of course, the final assembly.
Have a custom fabrication you need for your business or home?
Get in touch with us today.
A wide range of industries rely on custom fabrications for their business operations. At Mackay Aluminium Industries, we can design and fabricate products for all your needs.
But beyond that, we will also produce these items so that it can pass Australian Standards and it can also be certified by an engineer if required.
Some industries we serve include:
It is impossible to list down everything that we can custom fabricate for you but a small list will include:
Our team will also help you and your business come up with cost-effective solutions when it comes to what you need fabricated.
Ready to order your custom fabrication?
Have any questions that need answering?
Get in touch with our team of experts today.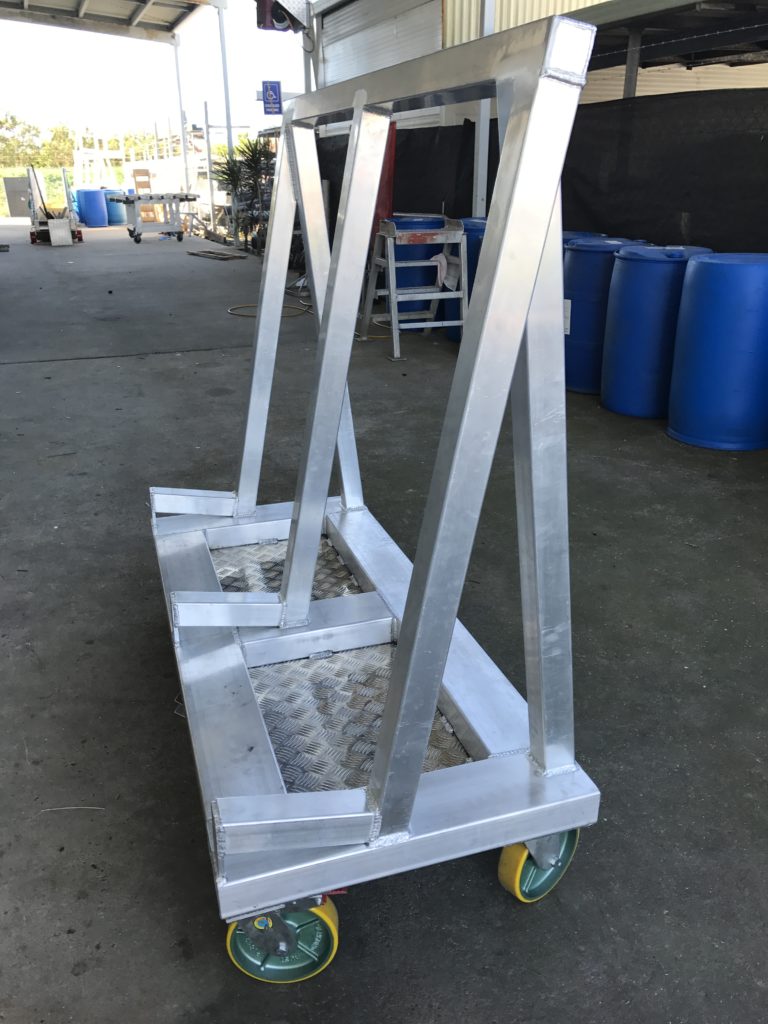 After getting the information on what you need, our designers will come up with the design – or evaluate yours – and consult with engineers and fabricators on how best to start construction.
For each project, Mackay Aluminium Industries will make sure that you get the best-custom fabrication. Every step of the way, from conceptualization, to production, and finally installation or delivery — we will ensure a high level of customer service is received on your end.
Don't know how to begin? Our team of experts can advise you on the best way to use aluminium or stainless steel to achieve your desired outcome for your project. Before beginning, you will also receive a free quote so you know exactly how much you'll have to pay.
Get in touch with our team today to discuss your custom fabrication needs.
Want a custom made fabrication for your business or home?
Contact us today for a 100% free quote.